Country: Greece
Industry: Retail Trade
Stage: Start-up
Investment size: $80,000 / min. $10,000
Type of investment: Debt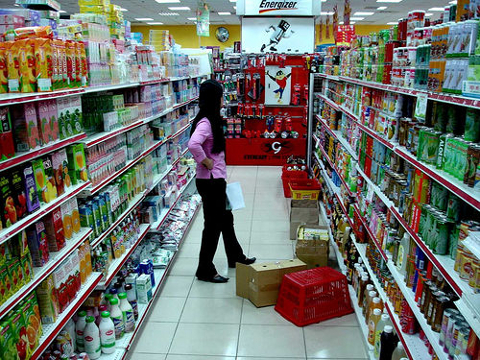 Greek entrepreneur seeking an investor for a supermarket start-up to be based in Athens, Greece. This is a franchise business with a proven track record.
There are over 95 stores of this chain in Greece and they are all very profitable. This a proven business that overcomes even the economic crisis. The expected ROI is minimum 20%.
The supermarket will sell everything that a regular supermarket does. It will be open from 08 to 23 o'clock. The target market will be an area of over 30000 people. There will be great ROI. The profit of product selling will be 23%. The project can start as soon as possible. You will receive news every week about the progress. You can even come here and see the progress yourself.
The store will be the only one in the area. Food is something that everyone must buy. The supermarket business is an ever growing industry.
I have worked in this business and I know that other businesses are generating huge revenues.I think this is an unique oppportunity because due to the crisis the cost of investment has decrease and I believe its value will go up in the future.
The funding will cover store renovations, commodity, equipment, rental cost.
Opportunity for the investor
We are looking for investment in the form of a loan to be reimbursed fully after 36 months, at an interest rate to be discussed with the investor. I can secure part of the fund and guarantee that the business is low risk. Even the $10000 fund will help me a lot in building my own shop that I have dreamt and planned for.
Image Source: Flickr CC, Author: Graham Holliday
Looking for similar investment opportunities