Country: Ireland
Industry: Tourism, Recreation
Stage: Seed
Investment size: $5,000,000 / min. $1,500,000
ROI: 37% in 15 years
Type of investment: Debt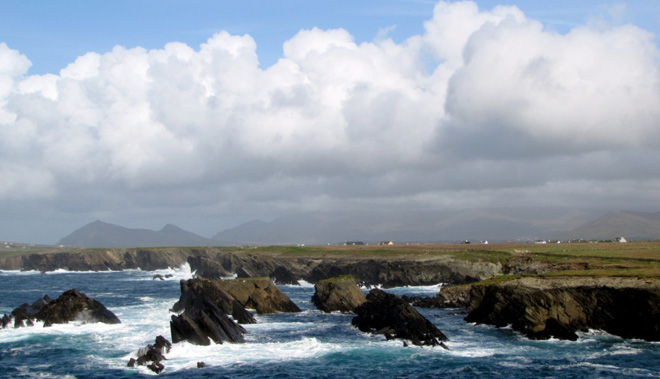 Breath-taking scenery of a rugged coastline in Mayo.
To start a new company specialising in developing of a new castle/hotel, and making most of the scenic landscape of Mayo to develop a unique and genuine product in.
The proposed set-up of corporation will act as a company concerned with the development of a hotel spa and wellness centre and development of a hotel by renovation of a 600-year old castle.
This venture has the potential of generating significant profit s in the medium to long term. Estimated costs of implementation of planned projects will cost in the region of 3.5 million Euros.
he Business will aim to generate acquisitions sales of a high level as to generate profit while taking into account cost of premises and assets acquisition.
At all times honesty, efficiency and professionalism will be the code of conduct and any mission statement while be in keeping with the requests and needs of partners and investors.
More about this investment opportunity you can find in the enclosed business plan.

Looking for similar investment opportunities