Country: Moldova
Industry: Manufacturing
Stage: Expansion/Growth
Investment size: $200,000 / min. $150,000
Type of investment: Debt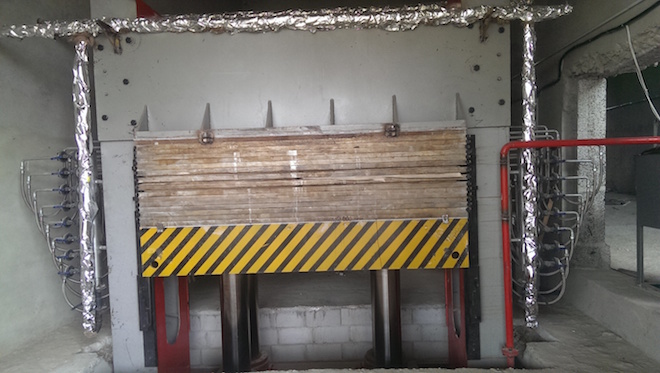 Investor is needed for a unique unique plywood factory in Moldova.
We have opened a factory for making plywood a few months ago in Moldova. We are looking for enlarging production, loan or investor or partner is acceptable.
The factory of making plywood is unique in Moldova
Currently we have request of plywood from Turkey but we havent suficients funds to buy raw material for this request and we are looking for investor or loan to enlarge the production. We will use loan for buying Raw material from Russia and to assemble the plywoods to our factory.
For additional information contact me on Merar, thank you.
Opportunity for the investor
We have solid building as guarantee.
All machinery line is in place and is working very well.
Looking for similar investment opportunities