Country: Ukraine
Industry: Agriculture
Stage: Initial growth (first revenues)
Years in operations: 12, Employees: 5
Investment size: $2,000,000 / min. $2,000,000
Type of investment: Equity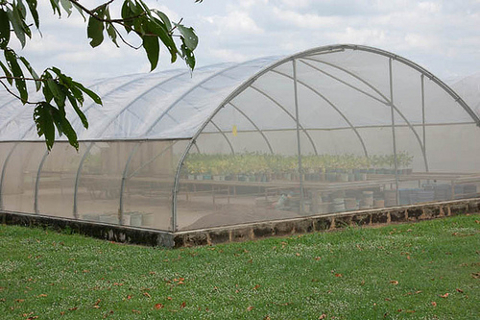 Investors are sought for a Sustainable Green House project employing innovative Energy Effectiveness solutions. The payback period is 3 years.
We own the land area of 500,000 m2 (50 ha), with all the documents of title, in the suburbs of the city Khmelnitsky, in western Ukraine, ten kilometres from the city, along the edge of the national highway M 20, for entry to the site there is a road on the border of the plot are electro substation and hydraulic fracturing.
Purpose of the project is the creation of a high-tech greenhouse for production of several kinds of herbs (dill, parsley, green onions, salads), with supplementary lighting and intensive crop in the cold season (from October to May) on the area of 10,000 m2.
The calculation yields and agricultural technology are made by Dutch experts. The proposed supply of energy from renewable sources, namely by setting the line pyrolysis and gasification of waste agricultural and forestry products, wood pellets, straw and sawdust (suppliers have been guaranteed).
Looking for similar investment opportunities