Country: Ukraine
Stage: Seed
Investment size: $7,000,000 / min. $7,000,000
Type of investment: Equity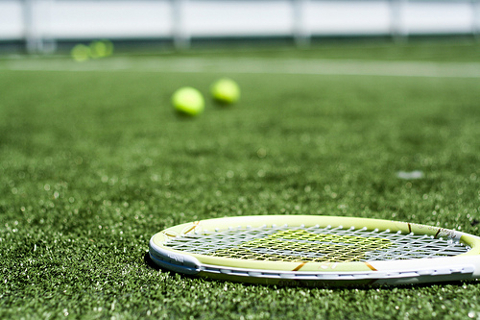 The purpose of the project is the creation and organization of a universal active recreation and entertainment center in Ukraine.
Location: Ukraine, Kiev ("park zone")
Total land area: 6,0 ha
The Sport & Leisure Complex includes:
• Sports and Leisure complex for Children;
• Rollerdrome;
• Tennis Courts;
• Playground for children;
• Zone for Table Tennis (Ping Pong);
• Outdoor Fitness;
• Water Sports Complex, including a Thermal Outdoor Pool.
Additional opportunities for development - creation of a chain on the territory of Ukraine.
Brief description of the territory - green zone, scenic lake, park, near the major highways of the city.
The peculiarity of the Complex - availability of thermal outdoor pool, which can be used all year round.
PP: 5 years (for IPO – 10 years)
Purpose: for JV
Price: upon request
Opportunity for the investor
The structure of participation:
• Financial or Strategic Investor (Partner) – 80%
• The initiators of the Project – 20%
Image Source: Flickr CC, Author: Rachel (ebbandflowphotography)
Looking for similar investment opportunities