Country: Ukraine
Industry: Food, Beverages, Tabacco
Stage: Exit/Sale of the business
Years in operations: 2, Employees: 40
Investment size: $27,000,000 / min. $27,000,000
Type of investment: Equity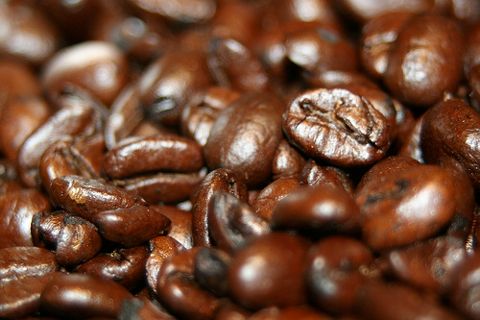 The coffee factory is fully equipped and produces the whole range of coffee. Proposed: sale of corporate rights - 40% and above.
Operating coffee factory with a full cycle of processing green coffee beans to the finished product. Roasting, grinding, extraction, drying, granulation, and packaging workshops are equipped with modern equipment.
Total area of Land Plot- 7 554,7m2
Total area of Coffee Factory– 3 985,0m2
The Coffee Factory includes: a new warehouse green coffee, green coffee cleaning workshop, roasting, grinding section, the section of extraction, drying workshop, shop vacuum evaporation workshop, workshop of agglomeration, a new workshop of packaging products and finished product storage.
Easy logistics (ambient, chilled and frozen storage, inventory management system, ambient transport integration, excellent location), transport infrastructure, driveways (main roads, railways, port).
The technicians are trained with professionals in one of the leading coffee institutions in Europe.
The coffee factory produces the whole range of coffee:
• Soluble granulated coffee
• Soluble powder coffee
• Roasted ground coffee
• Roasted coffee beans
Total production capacity – 3950 tonnes per year, including:
• Soluble coffee - 1000 tonnes,
• Roasted coffee - 2950 tonnes
The advantages of the Coffee Factory
• Own brand and product line that match different tastes and preferences of the consumers;
• Coffee factory products sold in 7000 retail outlets;
• Designed corporate identity: registered TM, TK video, advertising material, commercial equipment, branded vehicles;
• Availability of a variety of motivational programs to stimulate sales;
• Sales increase of 20% per month;
• Area for building is available.
Opportunity for the investor
We are looking for an equity investor to buy out 40% of the corporate rights and above.
Image Source: Flickr CC, Author: Michael Simmons
Looking for similar investment opportunities