Country: Brazil
Industry: Manufacturing
Stage: Seed
Investment size: $100,000,000 / min. $100,000,000
Type of investment: Equity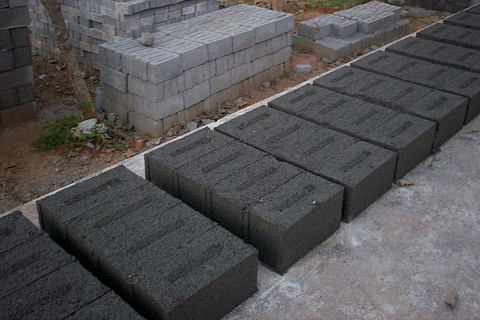 Equity funding is sought for the implementation of a new cement plant with capacity of 1.2 million tons per year in the state of São Paulo, Brazil.
The project requires three years to be completed.
Project progress and requirements:
• Environmental permits have been already issued
• Only equipment and manufacturer / supplier need to be defined to finish the detailed project plan and require the installation license. This process will require one year.
• After issuance of the installation permit anticipate another 30 months for the overall deployment.
One of the project competitive advantages refers to the logistics. The plant will be located 270 km from the state capital, while today cement is brought to distances exceeding 550 km.
The project is designed to bring high profitability. The State market produces 10 million tonnes per year. Consumption in the State for the year 2013 is forecasted at about 16 million tonnes.
The funding will be used for implementation of the new cement plant with capacity of 1.2 million tons per year.
Opportunity for the investor
We are seeking an investment in the amount of US$ 270MM dollars against Equity.
Image source: Flickr CC, Author: Paul Swansen
Looking for similar investment opportunities