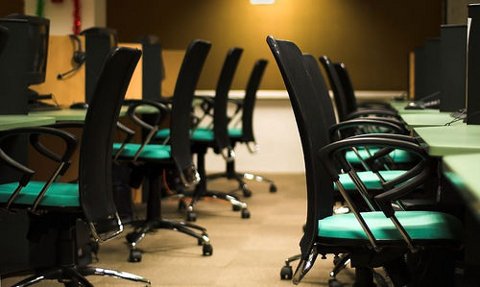 The company is looking for investment of up to $40,000. The funds will be raised on profit sharing basis and the investor will gain up to 10% for lifetime.
We want to expand our BPO business pan India. We are currently working in the Financial Services & Telecom sectors. We are looking for investment of up to $40,000 and would like to raise funds on profit sharing basis of up to 10%.
We are a domestic BPO service provider currently servicing the Telecom and Banking, Financial Services & Insurance Industries (BFSI). One of our client in the BFSI sector is NCR, the leasing ATMs provider.
We work for domestic brands and support them in the fields of Product Sales & Customer Service. This has developed our potential to serve a large number of customers across all customer categories.
We work on variable per-sale revenue generation model and are currently generating revenue up to Rs. 2cr annually.
The current investment round will enable us expand our business and multiply our revenues.
Opportunity for the investor
We currently want to expand pan India and need funds for the same. We would like to raise funds on a profit sharing basis. We can offer investors up to 10% of the company's profits for lifetime.
Image Source: Flickr CC, Author: Ram Balmur
Looking for similar investment opportunities