Country: India
Stage: Initial growth (first revenues)
Years in operations: 2, Employees: 17
Investment size: $900,000 / min. $900,000
Type of investment: Debt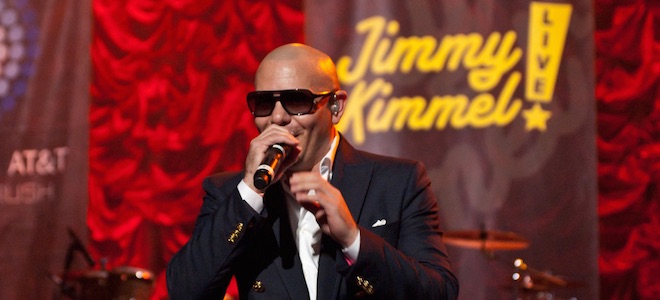 An investment of 5 CR (Indian Ruppes) is needed for inviting stars like Pitbull, Calvin Harris, Hard Rock Sofa, and Ellie Goulding to perform concerts in 3 Indian cities.
We require funding for our project, which includes organising concerts in three cities in India, which will outlaw performances by international pop and EDM artists.
We are an event management company with a rich expertise in handling various international concerts in India.
We seek to expand our business and start something of our own. We have planned to do a concert in three cities of India, which will see performances from artists like Pitbull, Calvin Harris, Hard Rock Sofa, Ellie Goulding and domestic artists like Anish Sood and many more.
The total cost of this project goes till 18 CR (Indian Rupees). We are seeking for an investment of 5 CR (Indian Ruppes).
The tenure for the return of investment would be 100 days. We are willing to share a profit percentage of 35% from the concert with the investor or a 20% lump sum return on investment on the funding provided by the investor.
We have already spoken with the artists, vendors, sponsors, venues, marketing companies. The plan of actions, artist's documents, presentations, etc. everything is ready. The project is secured through insurance as well in case of a natural calamity, riots, mourning of political leaders, etc. We are just looking for the initial investment.
We are hoping to get a reply on this from any one of you. We wont let you down and work for future projects as well. This is not the end. This is just a giant leap forward.
Less tenure, high results.
Looking for similar investment opportunities