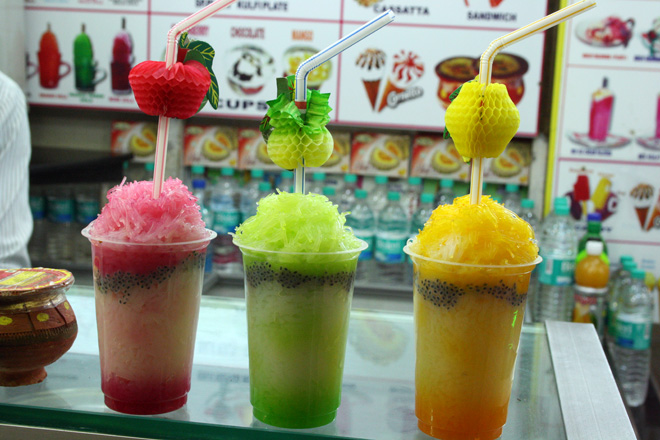 This Kulfi and ice-cream production is becoming big business and sold well within the IT sector in Pune, India.
I started my business before three years. I have small-scale Kulfi production plant and I want to expand my business hence I will start Ice cream plant.
We produce Kulfi by only milk and my own formulas.
This Kulfi is being sold for the workers in the IT sector from Pune, India.
There is a high demand for ice cream like Kulfi at the moment. I also have many ideas about new products so I need funds to start the plan.
I have completed MCS in Pune university.
Interested investors in this idea can contact me on Merar.
Looking for similar investment opportunities