Country: India
Industry: Internet, eBusiness
Stage: Expansion/Growth
Years in operations: 2, Employees: 10
Investment size: $1,600,000 / min. $1,000,000
ROI: 15% in 3 years
Type of investment: Equity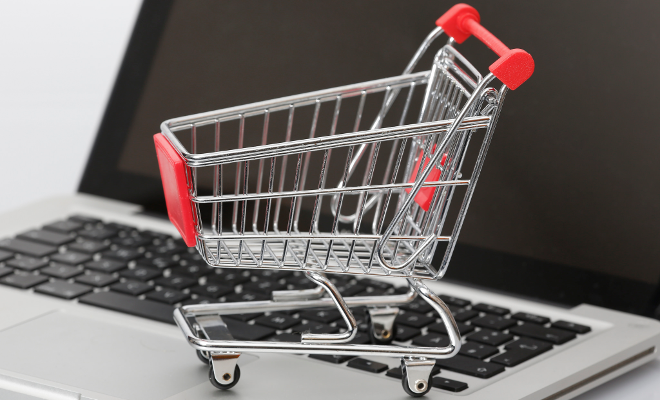 With 250 Million Internet users each day the ecommerce business in India is evolving. Image courtesy: Tim Reckmann, 2014, Flickr CC.
We are running a fast-growing B2C platform with a horizontal hybrid marketplace setting that offers products ranging across various categories.
Since our inception in the fast-paced e-retail arena, we have been paving our path towards success with the help our core team members.
Our platform was founded by Mr. Amit A., a Post Graduate in Business Management from IMT, Ghaziabad, holding years of experience of working with big names like Snapdeal, Yebhi and ICICI. Amit, a Six Sigma Black Belt holder has mastered the trade of management and has been benefiting the platform with his fresh ideas and expertise since its inception in February 2013.
The other Co-founder cum promoter, Mr. JN M. with an expertise in sourcing & procurement comes from an entrepreneur background. The constant efforts of both co-founders have been accelerated towards finding a niche for the platform in the e-commerce industry.
Our short-term objective is to tie-up with at least 1500 manufacturers across India for various categories like Apparels, Footwear, and more. These manufacturers will be either a micro-SME or an SME. Our idea is to making their finest private labels a part of our online store and promoting them. It will not only augment the chances of local manufacturers to reach buyers across India, but will also make finest, authentic products available to our customers, who are segmented as low & mid-level earning individuals.
What distinguishes us from other online shopping portals is our mix of hybrid and inventory-led marketplace model, where we not only engage sellers/retailers, but also involve local manufacturers who are ready to produce Private Labels for our platform. For instance, we have a Mumbai based manufacturer who sells the inventory only on our portal. In such a scenario, we can eradicate mediators, ensuring to deliver the products directly to the customer from manufacturer itself. This will not only accelerate the process, but will also cut down the mediator trial in between, resulting in selling products at competitive prices.
In our inventory plus marketplace model, we tend to stock inventory on a credit period of 30-40 days, which further supports affordable pricing and faster shipping than other marketplaces. To add further, we are also planning to engage sellers and retailors, offering them a platform to sell their products on our platform. All our efforts would result in attaining a win-win situation for both, where a customer can buy products at attractive prices from manufacturers along with a wide range of products to choose from retailers.
We are currently a B2C modal, with an eagle eye on developing as a full-fledged B2B platform. In total 2 years of tenure, our founders have already poured in close to 40-45 lacs INR and are trending a revenue of 1.5 CR INR this financial year. Additionally, with a merger of both B2C & B2B modal, we are expecting to generate 100 CR revenue in next two years.
Other initiative in the pipeline includes opening fulfillment centers across metros for speedy distribution, building up a disruptive technology team, to cater to all the aspects of business and developing a customer-centric approach.
Initially, we were utilizing our own funds for promoting our product catalogue, but in order to implement these high-end objectives, we are on a lookout for capital investments. Now we are looking to raise funds close to 1.5 Million USD and will be utilizing initial funds in building up a core team and developing a sound technology for our platform.
Opportunity for the investor
Ecommerce is one of the hottest sectors in India, with 250 Million Internet users each day the ecommerce business in India is evolving. At current rate Ecommerce Market will reach 20 Billion by 2020. This is still a nascent stage and players with New innovative ideas will stay for a longer period alongwith Sound Technology. For building Technology and a really good base of customers via marketing /branding we would need 1.5 Million USD which can be offered basis Performance, (3-4 trenches) with an overall commitment of supporting the Founders.
Looking for similar investment opportunities