Country: India
Industry: Manufacturing
Stage: Expansion/Growth
Investment size: $75,000 / min. $50,000
Type of investment: Debt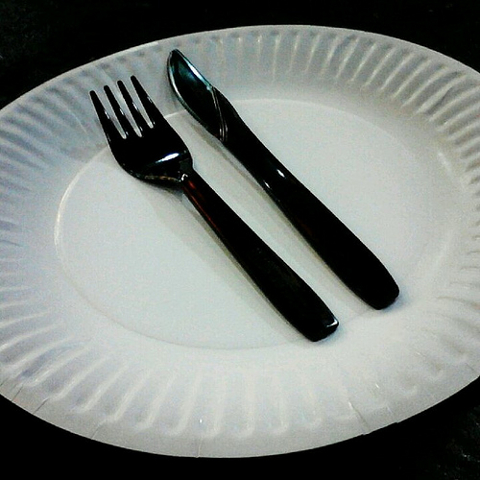 Bangalore-based paper products manufacturer running successfully and profitably for the past 6 years is looking for a partner to enable business expansion.
I am interested in obtaining a funding and a long term business association. I am looking for a funding of Rs. 1 crore which is sufficient for me to work on my plans and this will give me very good returns. The business model is very simple but the returns are very excellent which I have enjoyed and would like to invite you on board for you to enjoy as well.
Profile:
I started my business in 2008 and it is running successfully and profitably for the past 6 years.
The Company is a registered private proprietorship located in Bangalore. It is a small scale industry involved in production of paper products. It has an IEC code obtained for Imports.
A Rental Agreement has been entered into with the building owner for 3 years and can be extended for a longer period of time.
Our Products:
We are into manufacturing paper products with special emphasis on paper plates. We have been in this business for the past 6 years.
What We Plan to Do:
We are now planning to expand our business by adding new machinery and importing our raw materials. The products that we plan to manufacture and diversify into are: Paper plates, Paper bags, Paper cups and Paper tissues.
Funds are required for machinery and raw materials. We plan to import our raw materials every month at the rate of 1 container per month.
Return on Investment:
With this expansion we are planning to achieve sales of Rs.1.50 crores for the first year of expansion – 2013-2014.
Subsequently the next 3 years our sales target is 2.5 – 3.00 crores.
Trading is also a part of our business which will earn us good profits. By this we mean that we will sell raw materials to the local manufacturers which will give us good profits.
The return on investment will be as mutually agreed upon. The investment will be returned in the next 10 years time or as decided. We can work on how we can work together.
Sales Analysis:
We have a very good market in Bangalore. The product is a non-perishable, has a very good demand in the market and payments are on time. We are also getting inquiries for Exports but we will first serve our parent market and then look into exports.
Projected Actual Sales per annum: Rs. 1.50 Crores.
Raw material Costs: Rs. 84 Lakhs. (12 containers X 7.00 Lakhs).
Expenses per annum: Rs. 12 lakhs.
Total Gross profits: Rs. 54.00 lakhs Per Annum.
Net Profits will be known after provision for Income tax and other provision for other allowances and expenses. Since our business model is simple the calculations are also simple and accurate.This can be achieved during the first year of operation. We will increase sales subsequently by adding new products and additional machinery.
We require new machinery for paper plates and paper bags manufacturing. Total cost of expansion will be Rs. 1.00 Crore.
We require this amount for expansion purposes.
(cc) Image courtesy by Cedrick Ledesma
Looking for similar investment opportunities