Country: India
Industry: Manufacturing
Stage: Start-up
Investment size: $1,000,000 / min. $1,000,000
ROI: 5% in 1 years
Type of investment: Equity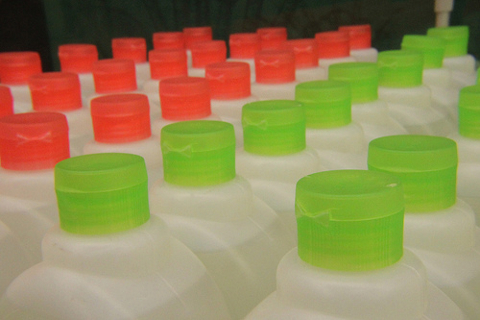 Entrepreneurs with 5 years experience in the business seek for investor to fund own ropp cap business. Orders by Pharma companies and distillers are already secured.
We get lots of ropp orders from pharmaceutical companies, distilleries etc. and we are seeking for a willing investor to fund our ropp cap business. Our company will be the biggest supplier of ropp caps in the Indian industry and we can achieve that only be receiving the required investment.
Products - ROPP caps, vials, lug caps, crown caps.
Target market - pharmaceutical companies, distelleries, pesticide manufacturers etc.
We get 10% profit from the business.
We are currently trying to find industrial premises and we have drawn a project report. The project should be complete in the next 2 months after the investment has been made and the production will start then.

We have 5 years of experience and an established presence in the market.
1. Industrial premises purchase
2. Machinery purchase
3. Working capital
Opportunity for the investor
We will give 50% of the business share to the investor and will also pay them a 5% interest on their investment.
(cc) Image courtesy by Lea Aharonovitch
Looking for similar investment opportunities