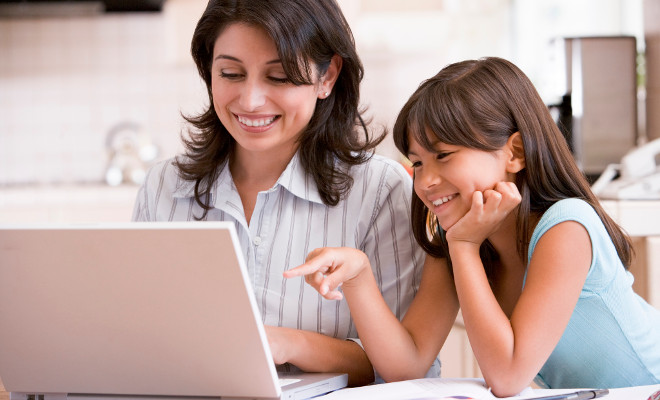 Image courtesy: GSCSNJ, 2007, Flickr CC.
An eco-friendly, exciting and rewarding concept to help businesses grow new customers with a good ROI while making the experience exciting for the customers.
I am looking forward to start an online digital promotion business for the Australian market to enable businesses across the continent reach millions of customers in a simple and easy way. It's a futuristic concept which also makes it exciting and rewarding for the customers powered with a strong message to save the environment. The start-up will go through three stages starting with online promotions and deals before concentrating into major shopping centres across Australia, this concept could potentially take over some major promotion/advertising companies in Australia since it is new, fresh, exciting and rewarding! It's a tried and tested formula.
The ROI for this venture is over 200% because of the low costs involved combined with high returns. I have 17 years of experience in Sales and over 5 years of experience in doing online, print and mobile media promotions for businesses across Australia. The customers I have served range from Auto Dealers, Restaurants, Clothing Companies, Travel and Leisure, Pizza Corporates, Medical Groups to most of the categories in the service and manufacturing industries willing to reach shoppers in major Grocery and Novelty stores like Woolworths, Big-W, Kmart, Target, Franklins, Bi-Lo and Coles. I have experience of over 250,000 business calls with over 25000 sales pitches to key decision makers in Australia.
The start-up will offer services under a branded trademark with a good ROI plan offering exclusivity and clutter free services to any kind of business.
Please note: I have my experience to back up my idea after understanding the market, businesses challenges and consumer responses and I am confident that this concept will ride off on the momentum of the present Digital Media Virus and eliminate most of the present traditional not so effective methods of promotions/advertising in Australia creating a new definition for the term Advertising.
The concept is simple and easy and saves customers a lot of money and time while helping businesses increase volumes in terms of sales and gain business exposure and exclusivity, as well as new regular customers who could potentially be worth a lot of money in the long run! Most importantly, the concept gives customers and businesses a feeling of goodness by helping save the environment.
I have over 17 years of experience in sales and marketing and over 5 years in the present field.
The fund is needed on a seed stage. Specific uses of the financing will be subject of further discussions.
Opportunity for the investor
We are looking for an equity investor. Company share and dividends to be allocated to the investors are negotiable.
We'd prefer a silent investor.
The investment instalment shedule is also negotiable.
Looking for similar investment opportunities