Country: India
Industry: Real Estate
Stage: Expansion/Growth
Years in operations: 3, Employees: 100
Investment size: $250,000 / min. $150,000
ROI: 100% in 3 years
Type of investment: Debt, Equity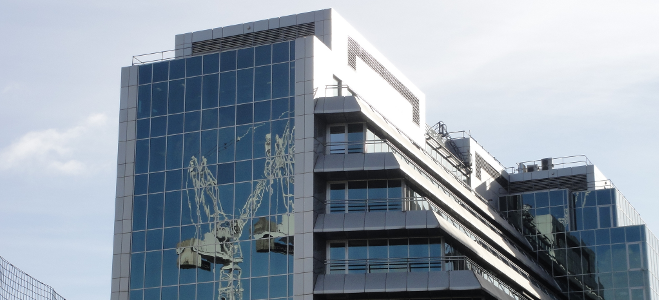 With currently 3 projects underway this Real Estate company is looking for a rapid expansion, leveraging on its strong sales force and backup operations. Image courtesy: waldopepper, 2012, Flickr CC.
We are looking out for a potential investor/partner for upcoming projects on Delhi Road in India's capital. We have the expertise and need financial assistance to grow.
Our company has expertise in acquiring, aggregating & selling land towards residential/commercial projects in Delhi NCR.
With currently 3 projects underway we are looking for a rapid expansion with a strong sales force in place & good backup operations. We are open for a debt/equity model with assurance of returns from the very beginning.
Sales: Strongest Sales force in the business arena
Transparency: All lands / townships Govt approved
Strategy: All townships in most upcoming areas in India
Good return on the investment at minimum risk. The returns shall be guaranteed in form of an agreement duly notarized with a competent authority.
Funding is needed for the purchase of land.
Opportunity for the investor
Negligible involvement in management / daily operations. Returns guaranteed.
Looking for similar investment opportunities