Country: India
Industry: Real Estate
Stage: Seed
Investment size: $35,000 / min. $10,000
ROI: 25% in 3 years
Type of investment: Equity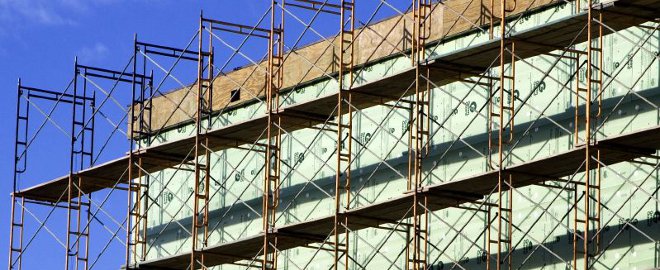 Investment opportunity in Real Estate Project intended for Indian metropolitan cities. Image courtesy of D. Bjorn, 2006, Flickr CC.
I have a lucrative business idea for home improvement and renovation. The proposal is intended for Indian metropolitan cities.
I am a civil engineer. I have a business idea to be implemented in India for home improvements. The specific descriptions can be discussed with investors.
This concept has got very high market potential and the expected ROI would be high as well.
I am looking for investors who would like to share the profit. Local as well as foreign investors are most welcome.
There is very little competition in the sector and the current idea stands out by its innovativeness.
The finance will be used for inventories and service.
Opportunity for the investor
The investor can opt for being a direct shareholder and profit from the busiess over a longer period. The ROI is lucrative. This opportunity will broaden your way to invest into real estate directly in the next phase of the plan.
Looking for similar investment opportunities