Country: India
Industry: Retail Trade
Stage: Expansion/Growth
Years in operations: 5, Employees: 70
Investment size: $200,000 / min. $100,000
ROI: 10% in 3 years
Type of investment: Debt, Equity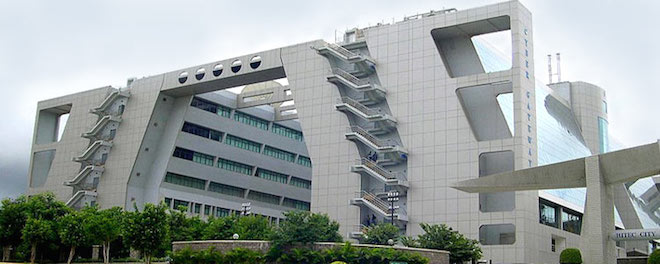 Investments are needed for e-commerce platform, developed in Hyderabad, India.
We are established company from South India with good expertise in application development and e-commerce portals. We are now planning to create retail platform.
We are planning to prepare the platform for wholesalers, retailers and manufacturers.
The e-commerce platform will provide access for them to sell products to customers with different business models (B2B, B2C and C2C).
The Process is complete new and innovative. We have many advantages towards competitors and other ecommerce platforms.
Potential investors can contact us on Merar.
We will use the financing for:
• Infra-development
• Application Development (staffing and licenses)
• Retailers interaction and supply the brand stuff
• Marketing the platform for suppliers, wholesalers and manufacturers

Opportunity for the investor
We would like to receive debt investment from USD100,000 to USD200,000. The payback period will be 36 months and the interest rate will be from 10% to 20%.
Looking for similar investment opportunities