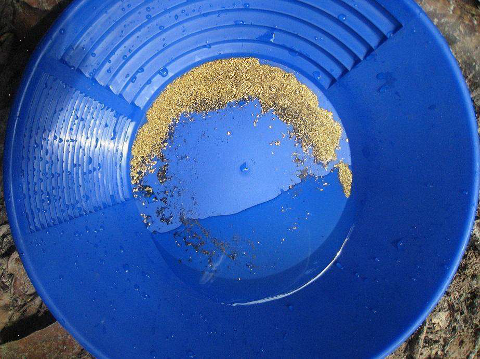 The company promptly acquired the appropriate mining licenses to conduct gold exploration and exploitation within River Cess, Liberia.
The company has now officially obtained all necessary permits and has been duly approved & licensed as the local operator of record.
A brief synopsis of our current operation and expansion plans:
Our initial 2011-12 exploration and subsequent 2012-13 pilot dredging has confirmed verifiable physical Gold yields. The company affirms production to average 200 grams Au per day (avg.+/- $8K daily). Our proven alluvial mining enterprise in River Cess, Liberia is expected to yield a minimum of $7,000,000.00 and potentially up to $15,000,000.00 over the next five years of full operation.
We have recently committed 40% of the required working capital for the upcoming dry season. At this juncture, we are seeking a remaining nominal investment of $250K to conclude this round of funding and move forward according to schedule.
Opportunity for the investor
The private placement investor who promptly invests with Tiehnpo Resources LLC for the remaining available funding tranche, latest October 30th, can expect a 100% ROI within 6 months of funding date. Said investor will also be offered preferred equity shares in the subsequent larger round of financing contemplated (approx. $1.5-2.0 million), scheduled to close Q3-4, 2014, for the further development of more extensive mining operations.
For more information, see the Expansion Plan attached below.
Looking for similar investment opportunities