Country: Oman
Industry: Real Estate
Stage: Initial growth (first revenues)
Investment size: $100,000,000 / min. $10,000,000
Type of investment: Debt, Equity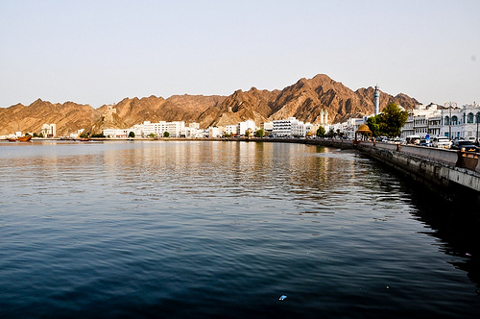 The project is about developing an Integrated Real Estate Complex with Hotel, Offices, Commercial Mall, Residential Apartments etc in the city of Oman.
The concept design is completed and detailed designs are in progress. The total project cost is approx. 300 mn USD. The project zero date started with agreement signed to develop on BOT.
The Integrated Real Estate project is located in the city and with emphasis on foreign investment, tourism, sports by Govt.
Project completion is planned to be performed in two phases of 2 yrs each, total 4 yrs.
Funding options to investors: either equity or debt with exit options.
The Project is integrated complex with USP around sports. We are the developers of the project on BOT basis over 40 years and have signed with reputed organisation under Ministry, which has provided 17 acres of prime land in the city. The details will be shared with serious investors.
The project provides a safe and long term investment opportunity, with definite exit options as it is BOT. The project being associated with a sports organisation, and will be a landmark of events and prestige. Oman is a stable country with growing foreign investment, and a steady growth in hospitality and tourism.
Investors have options to invest in Equity or Debt.
The funds will be used for development of the project - design, construction, project management and working capital during initial years. The construction period is expected to be in 2 phases of 2 years each total 4 yrs.
Opportunity for the investor
Investors have options to invest in equity with clear exit period as this is a BOT project, will provide attractive returns on long term period. Expected returns will be shared with interested investors.
Investors have option to invest in debt with their size of investment, expected returns/interest and loan term period. Based on the offer & suitability, we will mutually agree to terms.
Interested investors may contact with their profile and investment options.
Image Source: Flickr CC, Author: Rafeeque K K, Glory Oman Images-Gulf Madhyamam Daily
Looking for similar investment opportunities