Country: Turkey
Industry: Manufacturing
Stage: Exit/Sale of the business
Investment size: $14,000,000 / min. $7,000,000
Type of investment: Equity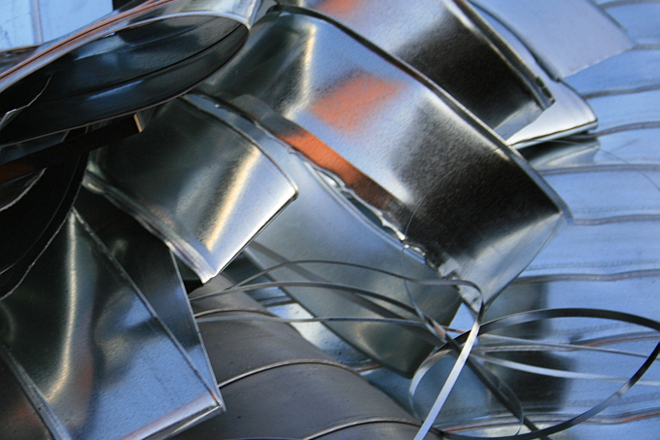 The company has more than 30 years of experience and is running successfully two factories. Image courtesy of Frank Gehry, 2007, Flickr CC.
We are an energy and automotive company, best in our class with more than 30 years experience. We are working with customers that are global leaders in their sectors.
We were founded in 1980 and became a company that makes 11 M Euro revenue every year.
We have profound experience in the enegry and automotive sector.
We are able to produce die fixture and moulds. We have punch, CNC laser, welding, and assembly apparatus, as well as die fixture production workshops.
We have approx. 180 workers and more than 30 are white collars.
We have professional management team and all of them have more than 10 years background in our sectors.
We have 2 factories in 2 different locations. The closed area is approx. 20.000m2 .
We have the potential to grow faster than currently but we need some additional capital to accoumplish our plans.
Potential growth in the next 5 years:
20% growth every year in last decade. 2.8 M Euro investment done every year.
11% < EBITDA < 18%
We have global customers that want to work with us and are able to grow more than 30% every year by some investments.
Also we have the opputunity to work in emerging markets with high profit. We have started and we able to grow faster than today.
Opportunity for the investor
We want to sell all of our shares for appr. 11-13M Euro. as there is no successor after us.
If you are an investor, please contact us on Merar for more information.
Looking for similar investment opportunities