Country: Cameroon
Industry: Agriculture
Stage: Start-up
Investment size: $500,000 / min. $193,171
ROI: 100% in 4 years
Type of investment: Debt, Equity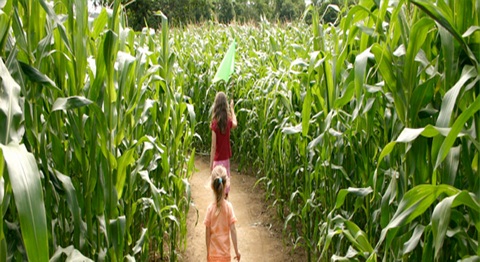 Our group has secured a land in Cameroon to produce corns. The demand of this staple food in Africa is getting higher with few professionals farms in Cameroon.
Maize will be planted in just one season from the first year of the project and in the following years the routine two planting seasons will be implemented. Thus in the first year it is projected to yield a minimum of 3 tons a hectare, therefore a total of 600 tons will be available for the market during the first year of cultivation.
The expected sales will be around $237,873.05 for the first year. The cost of production on the first year is $193,173.29.
The promoter is looking for a partner or an investment company the as the total additional need for this project is $463,733 and so far $80,720 has been invested.
Interested investors can establish contact with us on Merar.
Reasons to invest in Commercial Maize Farming in North West Region of Cameroon
• Large tracts of fertile land available at Low Cost
• Secure land tenure system to facilitate land acquisition
• Growing domestic demand for Maize
• Significant water resources for agricultural production
• Attractive income and population growth trends
• Politically stable democratic government
• Positive business enabling environment
• Low labor costs for farm operations
• Readily available skilled labor
• Research Thrust such as IRAD for technical assistance
Opportunity for the investor
To be discussed with the potential investor.
This research has shown that investing in maize cultivation in this area is a highly profitable business to the investor everything being equal. Producing maize at below $0.19/KG is economically competitive and efficient. This means product from this research if sold in foreign markets will more than triple the above projections.
In summary, the economic and social viability of this project and many other uses for maize by-products, however not the focus point of this project, shows there is every reason to engage in maize production. In any direction, we only stand to gain.
Looking for similar investment opportunities