Country: Cameroon
Industry: Agriculture
Stage: Expansion/Growth
Years in operations: 10, Employees: 20
Investment size: $1,000,000 / min. $500,000
Type of investment: Debt, Equity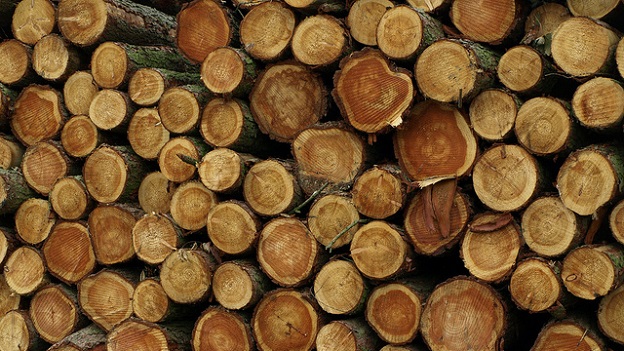 Small but steadily growing company in Cameroon producing and exporting timber in round logs and sawn looking for $1,000,000 to acquire logging and processing equipment.
BG International Ltd. is a young and dynamic Cameroon based company with its headquarters in Douala, the economic capital of Cameroon. We are specialized in exploitation, transportation and supply of timber. BG International Ltd. has the capacity to produce and export timber in both round logs and sawn timber. We can also produce and supply timber stumps.
We are a small but steadily growing company, our goal is to be a giant company in the international market of wood production in Europe Asia and the UAE. We have put in place the first of their kind forest conservation methods in Cameroon wherein we not only exploit but also do re-forestation by planting endangered species and we are also doing our best to respect forest nuns by cutting down only mature trees, in order to ensure that we run a long lasting business where wood exportation is not limited to a time frame.
PROSPECT
We have been into this business for quite some years and we understand the forest rules and regulations. We have one of the best and honest wood engineers who are working at the forest. What we promise our investors is that we are reliable, honest and verifiable and with us your funds are safe. Contact us for an executive summary and details on sales and return of investment details for our project.
MARKET
There is always a high demand for timber logs and sawn lumber in the market. Timber is on the rise in Asia where there is high demand for species like Tali and Okan, as well as in Europe UAE and the United States, where there is demand for nearly all the other species. We here by urge would be interested in finding buyers/investors as there is a high and hot demand for timber and we are not looking to make profit by high bit but from massive output.
LIMITATIONS
The limitations we are facing as a challenge, which is a universal problem for all logging companies in Cameroon, is that the banking system here is too biased. Banks in Cameroon do not fund or promote wood logging companies even when buyers issue a letter of credit payable 100% at sight. This may be due to unscrupulous individuals who had not met up with their loans, leaving the banks in a deficit.
What we are looking for is an investor who will act at the same time as a buyer. BGI needs about $1,000,000 to acquire trucks, bulldozers, Lucas mill, and graders that will boast not only exploitation but also help cut off the huge amount we pay for hiring this machinery.
Image Source: Flickr CC, Author: David Wright
Looking for similar investment opportunities