Country: Cameroon
Industry: Agriculture
Stage: Start-up
Investment size: $1,000,000 / min. $750,000
Type of investment: Equity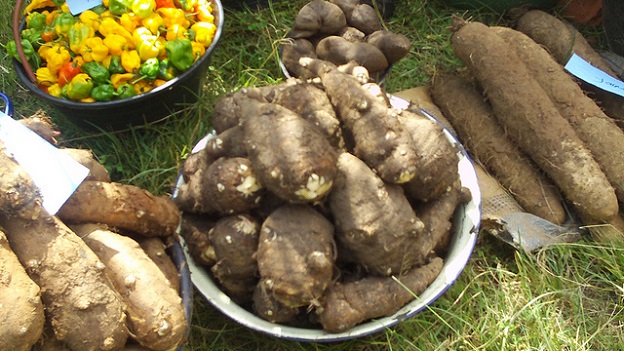 We have secured land under contract from local communities to grow crops like Maize, Cassava, and Groundnuts. The land here is highly fertile volcanic soil.
Profits from the sale of the crops will be used to provide processing equipment that will allow us to grow. The existing business plan is small, however I am hoping that we might find some common interest together that will lead to us getting the help we need.
The land here is highly fertile volcanic soil and the climate provides much rainfall. This allows Maize to crop three times a year. We will sell the crops on the open market; but we are in advanced discussions with Guinness that has a large brewery in Douala.
They are very interested in buying our Maize and Cassava Starch for their brewing process and have re-commissioned their Maize cooker in readiness. So far £50,000 GBP has been spent getting the plan to this stage. We need further investment of £750,000 GBP to provide the first-stage consumables; equipment and working capital to get us through the first year; after which we can self-finance and share profits.
When the plan was conceived and initial investment was injected; I had an investor in place from Holland; but he tragically died before we could get the funding in place and we have been trying to find a replacement since then. I have opened the marketing discussions and met the community leaders to gain their support and I can assure you that everyone here is right behind this project and eager to get going. I really hope you can help us get started on this great venture.
We have a full financial and operational plan that we can present to you at your convenience. We gladly wait for your full contact details so that we can open a good business conversation.
Looking for similar investment opportunities