Country: Canada
Industry: Tourism, Recreation
Stage: Exit/Sale of the business
Years in operations: 8, Employees: 9
Investment size: $1,800,000 / min. $1,700,000
Type of investment: Debt, Equity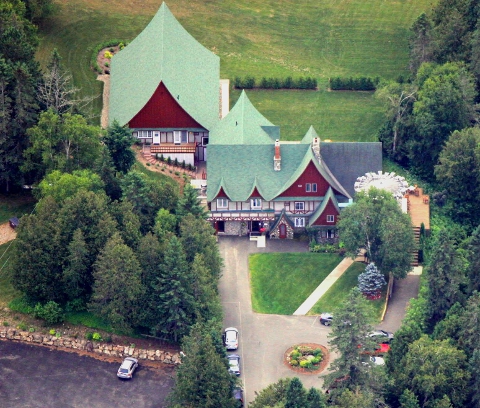 A hotel/inn with recreational facilities located on 10 acres of beautiful landscaped property in New Brunswick, Canada. It offers rooms, food services pool and spa.
The Inn is located on the TransCanada Highway, a major thoroughfare across Canada. It is located in an old Castle with 13 rooms, dining hall, pool and spa facilities. There are walking and ski trails situation on 10 acres of property. There is a full service restaurant catering to the local market and tourists travelling across Canada. There is room for expansion of the hotel and facilities.
There is limited local competition. The rooms are of a higher standard than the competition and offer a fine dining experience.
The Inn is fully operational. The present owner requires to sell for health reasons.
Opportunity for the investor
It is a great investment opportunity for a couple with food and hospitality experience in a pleasant community where there is an opportunity to develop the location into a destination centre.
Looking for similar investment opportunities