Country: Ghana
Industry: Energy, Natural Resources, Mining
Stage: Expansion/Growth
Years in operations: 2, Employees: 38
Investment size: $1,000,000 / min. $700,000
ROI: 100% in 2 years
Type of investment: Equity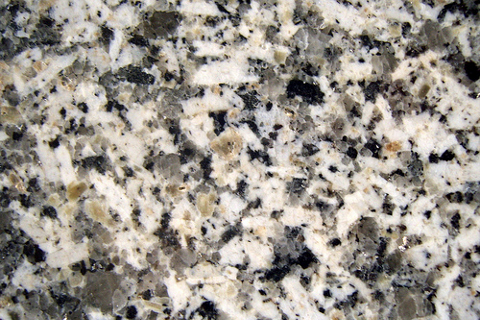 Image Source: Flickr CC, Author: James Bowe
Progressive Mining & Construction Co. Ltd is a stone Mining and construction site in Ghana in the business of producing aggregates for construction.
Products & Services
1. Aggregates for housing and construction
2. Blocks and bricks(pavement blocks)
3. Mining Support services
Target Market
1. Government
2. Construction Industry
3. Individuals - Domestic
Revenue
Revenue is daily as we sell directly either on contract to government, individuals, contractors what we produce daily. We can also generate revenue from our workshop by giving support to other mining companies within our operational area.
Project Justification
Ghana have a housing deficit of 1000000 and the quest for individuals for houses and homes have gone up. With its attainment of a middle income status, much income of the working class is now been channel into home acquisition.
The quest for development through economic expansion is on government to expand infrastructure to the length and breath of the country. Aggregates is the only suitable material in construction since Ghana has no technology either than using rock, sand and cement for construction.
Competitors include Eastern Quarries and Pw.
But much of these companies produce for developments and also buy on contracts
Revenue is cash and carry. With a production of 3000 cubic meters a day, revenue will be minimum $10,000 daily.
The is already in operation but we need equipment to support the full capacity operation.
We expect the project ROI period to be 2 years.
80 tons per hour Granite Crusher, Excavator and a drill rig
Opportunity for the investor
We are looking for investors at a 70:30 equity ratio.
Investors looking for investment opportunities in Ghana's Mining sector are welcome to contact us through Merar.
Looking for similar investment opportunities