Country: India
Industry: Agriculture
Stage: Start-up
Investment size: $800,000 / min. $700,000
Type of investment: Debt, Equity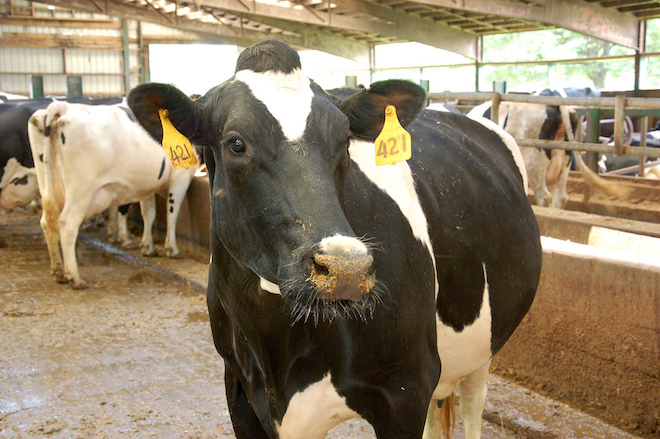 The business is using modern farming methods and improved techniques for dairy farming. The investment size is USD800K.
We are owner of 35 Acres of high fertile agriculture Land in North Gujarat, and need an investor for high rewarding Commercial Dairy Farm.
Due to high population growth rate in India, the demand for milk and milk products is continually on rise. During festivals & marriage seasons demand further explodes. There is need for organized & modernized dairy farming.
Commercial and small scale dairy farming in India is no doubt playing an important role in the total milk production and economy of our country. And almost all regions of India are suitable for setting up dairy farming business.
Most of the dairy farmers in India are raising animals in small scale traditional methods. They are not aware about the modern farming methods and improved techniques for dairy farming. As a result, some farmers are loosing their investment instead of being benefited.
We are planning to Setup a Commercial Dairy Farm with a Proper business plan, well management and care of cattle which will ensure maximum production and profit. We need an investor for this project.
In Gujarat due to Revolution by AMUL, there is no worry of selling milk. Our entire production will be purchase by AMUL. Hence, there is no worry about any marketing of the products.
Our planning includes use of latest technology for Milking, Cattle Health & Feed Management and Farm Management. This will ensure 100% success in this Commercial Dairy Farming.
And as the required Green Fodder (which is the main input cost) for the Cattles will be cultivated in our own land there are 100% chance of success, profitable business and return on investments.
The demand of MIlk and Milk Products is more than its current supply.
We are planning to setup the Dairy Farm in Gujarat which is considered to be the best market for selling and investing.
The land which we own is the major advantage for the Dairy Farm.
Looking for similar investment opportunities