Country: India
Industry: Agriculture
Stage: Initial growth (first revenues)
Years in operations: 3, Employees: 30
Investment size: $200,000 / min. $200,000
Type of investment: Equity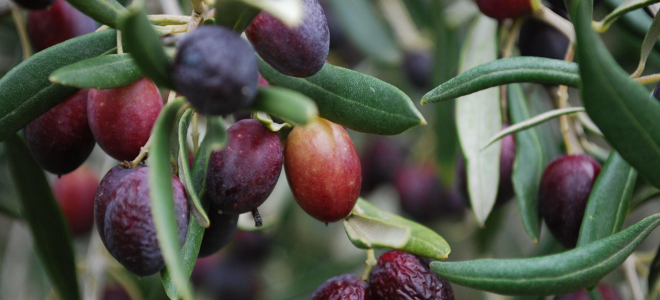 Image courtesy: Alpha, 2010, Flickr CC
Olive farming in India is a highly profitable business because of low production and high demand. Indian government has allowed 100% FDI in olive plantation.
Product - Indian produced Olive оil
Target market - Indian population
Revenue model - Attached
We have competitive advantage over others because we will be producing olives in the country. I have already purchased land and developed it for the plantation. All infrastructures needed for the olive plantation is at its place like water storage large ponds, solar pumping systems, tube wells, fencing, levelling of the land, accommodation. I have large piece of barren land lying adjacent to the developed land parcel and are ready to be consolidated. The weather, socio culture environment is conducive.
India exports 100% olive oil from the foreign countries. There is a huge demand for the olive oil but no supply as it is not produced in the country.
The government of India and Israel have experimented by planting olive trees in the state of Rajasthan and the tests have given good results.
The company have established an olive extracting mill at Rajasthan. The company will be purchasing the olive oil from the farm. The plan is to get to a break-even point and than launch own product.
I have been to all farms of the company and seen the olive plantation. It's a huge success.
Have already acquired 100 bighas of land and want to acquire more land to make a large olive cluster. I want investment for purchasing adjacent lands and for plantation on the complete olive farm.
Opportunity for the investor
50% share in the profit.
Looking for similar investment opportunities