Country: India
Industry: Agriculture
Stage: Start-up
Investment size: $300,000 / min. $200,000
Type of investment: Equity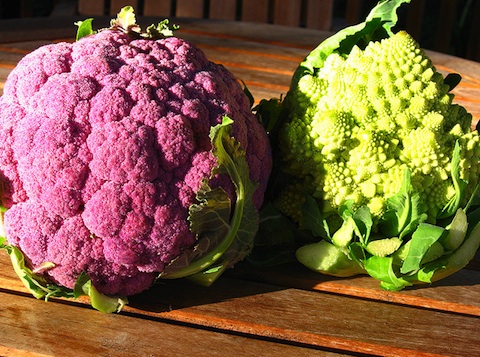 To produce exotic vegetables, herbs and exotic fruits inside protected environment preferably without using any chemical fertiliser and pesticides.
Product: Organic Exotic vegetables/herbs/fruits
Target Market: Star Hotels, Big restaurant chain, retail food store chains, Army canteens, school/collage hostel canteens, Housing society based retail outlets
The revenue comes form selling the high end vegetables and other products to above customer. The business is largely cash based w/o scope for sundry debtor.
There is a huge demand for fresh farm produce in India as there are big change in people's eating preferences as they tend to adopt healthier lifestyle. our project has been envisaged within 100 km radius of New Delhi, no 1 consumer market for fresh farm products.
The model of the project is based on leasing of large farms from farm owners for 7-10 yr time frame. This model is pretty safe and there is less CAPEX requirement.
We have already lined up couple of land owners to lease land to us. We intend to break even within 2 yr and the ROI is likely to be > 30%
The project is likely to start from Jan 1st 2014.
We are targeting 25 acres initially and may increase to 50 acres. The initial fund requirement from the investor is around 200000/ USD initially. The details can be shared with Investor.
We are open to offer equity to investor with minimum 5 yr lock in period. investor can exit after 5 yr. payback is around 4 yr max. ROI is 30%. All this figures are tentative and close to reality.
Looking for similar investment opportunities