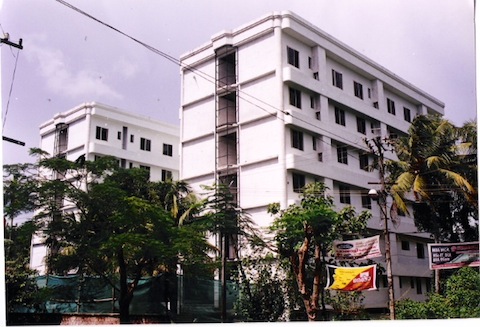 Project for a Super speciality hospital of 200 beds, the building of 68,000 sq. ft. Is constructed and we require additional finance to build unto 1,00,000 sq. ft. building and medical equipment. The hospital will have cardiology as the main along with other specialities.
The project mainly emphasis on cardiac care with other allied departments. We are mainly aiming at med-tourism. The investments can be repaid in a period of 10 yrs. period and expects a return of @ 200%.
Medical care with standards is gaining importance in the Indian market due to med-tourism. Patients from neighbouring countries specially from Gulf visit Kerala for treatments.
The investor can be a part as a promoter and hospital yields very high real estate value after few years of operation.
The project has completed the building of 68,000 sq. ft. in building with flooring etc. It can be made operational within an year of accepting the funds. The additional funding is required for additional building and medical equipment.
Genuine investors can contact us on Merar for more information.
The project is in close proximity to the International airport and to one of the best tourist destination to attract med-tourism. It has the advantage of being the only Super speciality hospital to the reach of nearly 21 Lakh population.
There are many groups meeting us for tie-ups on the operations like Fortis, KIMS etc. Most of the corporates are planning for expansion since the healthcare awareness is very high in Kerala as being the most literate state in the Country.
Investment is required for building, infrastructure, medical equipment, furniture, computerisation and software.
Looking for similar investment opportunities