Country: Kenya
Industry: Computer Hardware, Software
Stage: Initial growth (first revenues)
Years in operations: 5, Employees: 2
Investment size: $50,000 / min. $20,000
ROI: 20% in 10 years
Type of investment: Debt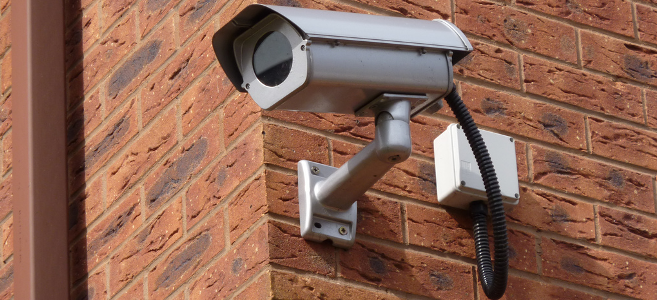 Investment opportunity in Kenya taking advantage of the a huge demand for technological security solutions in the country. Image courtesy: Lydia, 2010, Flickr CC.
We are Company based in Nairobi, Kenya. We offer security software supply and installation. Currently, we are in our fifth year of business and we need support to grow.
We are seeking financing to help us grow our business in CCTV, alarms, and access control supply and installation. Currently our country has experienced increased terror attacks and threats, robberies and theft creating a need for security installations. There is a great potential in the sector.
We import the items from abroad and install them at the clients' sites.
We are currently looking to expand to other cities which have a great potential. We also intend to offer training for other installers in the country in the future.
Most CCTV and alarm installers do not have training on the same. I on the other side have accomplished an installer course and training.
I also intend to keep my price down but maintain high quality service.
I intend to go for trainings in the area of Alarm installation and access control.
There is a demand for certified installers of security systems because the practice shows that most installations have not been done up to the necessary standard.
Increase in security lapses in the country has created a huge demand as everyone looking for their own way on ensuring their own safety.
Funds will be used mainly in marketing and creating a marketing structure. Some will go into buying the CCTVS, alarms and installation gadgets and equipment. I'd also like to use part of the funding to pay a six month rent upfront.
Opportunity for the investor
I expect to pay back the amount to the full within five years on monthly installments.
Looking for similar investment opportunities