Country: Nigeria
Industry: Manufacturing
Stage: Start-up
Investment size: $300,000 / min. $300,000
ROI: 200% in 3 years
Type of investment: Debt, Equity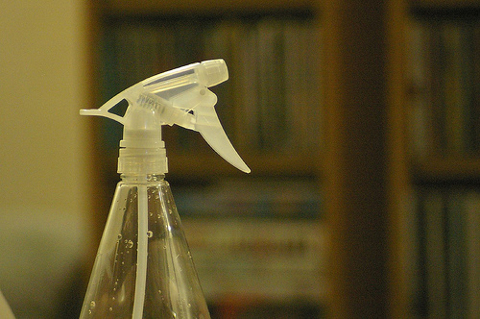 The project is to produce products such as toilet and tiles cleaners, disinfectants for treatment of water before taking a bath, bleach to remove stains and body cream.
The project is to produce fast moving household products that are a must in every home. These are things that we must use no matter how bad the economy is. We must have a clean toilet, disinfect our water, remove stains from our white clothes and apply cream to our body after bath. We are going to produce products that are higher in quality but about 40% lower in price.
The prices of our competitors are very high. Due to the bad economy situation people are looking for alternative products that are of the same quality but cheaper. We will produce better products that are about 40% lower in price.
We will use direct sales method of selling directly to the public at company price. We will do lots of promotions and advertisements and develop a wide distribution network to cover all parts of the country. Our salespeople will be selling all over the state.
Producing high quality products at a lower price will give me an edge because the economy is not performing well and people are looking for cheaper products but of high quality.
The few companies that are producing these products declare billions of naira every year as profit after tax.
I am currently producing it at a very small scale without the normal NAFDAC registration for up to 2 years from home. The demand is very high but most of them want to buy products that are registered that have good advertisement.
The demand for the products in future is endless.
The funding will be used to rent a factory, buy buses, register the products and raw materials for production of the end products. Part of it will be spent on advertisement.
I need just one round of finance for the first three years.
Opportunity for the investor
I am looking for an investor that will have up to 30% of the company.
I am interested in both silent and hands-on investors.
Repayment will begin at the beginning of the 5th month and it will be done on yearly basis.
It will be completed at the end of the 5th year depending on the investor.
(cc) Image courtesy by Barb Crawford
Looking for similar investment opportunities