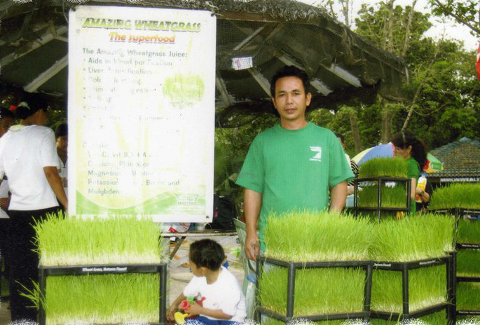 We are now producing herbs that treat liver problems, diabetes, blood pressure, arthritis, anemia etc. We are using herbs and plants available in our country. Our product in capsule form displays #1 result in repeat customers for its dramatic effects. We need investors to expand our business.
The contacts of our products are wheat grass plus potent herb (stinging nettle, egg woman Guaynabo etc.), all abundant in the Philippines.
The trends and challenges - Provide alternative medicine, provide livelihood /employment to locals, and provide us cash;
The investor will have the opportunity to help us, as well as the sick and tired people, the urban and rural poor and the possible income we generate;
The whole world is sick medical research reached its ceiling people are turning to alternatives;
We started 2008 and our small operations are sustainable until now our product is proven we have repeat buyers and counting;
Investors can contact us on Merar for more information.

Good product dramatic results in users production is available.
Looking for similar investment opportunities