Country: South Africa
Stage: Start-up
Investment size: $1,000,000 / min. $500,000
ROI: 100% in 5 years
Type of investment: Debt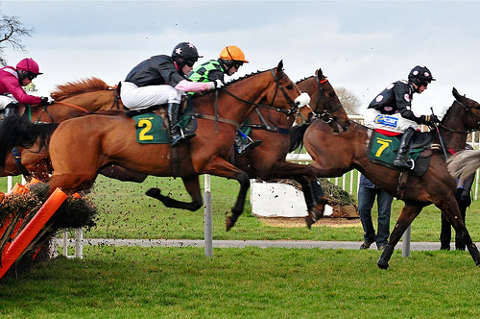 The opportunity welcomes multiple investors with horse ownership interest and we will manage and insure the investment on behalf of the participating investor.
This investment opportunity is not for the light hearted, we are a new company looking for investors who are not afraid to take a risk that will bring high ROI. The project is about managing a big and powerful horse racing syndicate in South Africa that will use its financial muscle to own and manage racing horses participating at all the racing meetings daily (24/7). We will not just buy the best breeds, but we will also acquire the service of the best horse trainers and jockeys.
The horses will be insured making it a win-win investment for our investors. When our horses retire we will still manage the breeding rights and the sales of any horses or foals.
Our business is horse racing, which means that we will have competition. However, we will have the horse advantage by carefully choosing the races suitable for our horses. Also having the winning horses, breeding farms will hire our horses for breeding purposes at great prices as they retire from a successful career. In addition, all lucrative offers from other horse owners or syndicates to buy a horse from us, we will consider the sale and based on sound business discussions a decision will be taken by the team involved.
This is a wide open market for a business in sports which can lead to an internationally recognized horse racing company, with some of our best horses participating in every major racing event, locally and internationally.
The $1,000,000 would be spent to acquire the best ready to run horses, including the best breed horses-in-training and for the rental of the company's offices, including the purchase of the necessary office inventory. Also budgets will be allocated for best trainers, bloodstock insurance and logistics.
Opportunity for the investor
The opportunity welcomes investors who want partnership stake in the company or investors who will loan our company the required start-up amount and receive their ROI plus an agreed bonus within 4-5 years.
Looking for similar investment opportunities