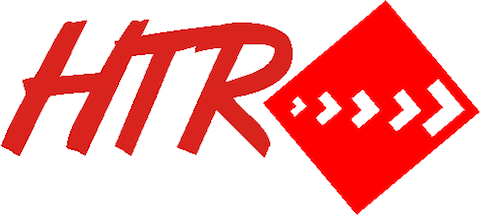 We plan to undertake cosmetics and essential oils manufacturing. We aim to produce Lotions, Shower Gel, Shampoo, Baobab Oil, and Aloe Vera Gel and Juice. The funding we seek is for small plant machinery and set up. If funding is found in time, we aim to start production by January 2012.
The HTR Cosmetics Business Project seeks to exploit Baobab and Aloe Vera avaliability in Zimbabwe and process them to come up with Aloe Vera Lotion, Shower Gel and Shampoo among many possible healthy products. The cash payback period is 8 months with at least 25% percent interest although it is open to negotiation.
The project makes a lot of business sense as it has virtually no competition in Zimbabwe, though it may face some competition from imported products. There are abundant raw materials that are not yet being tapped and has a lot of export potential And since Zimbabwe is using a multi-currency setup e.g US Dollar, British Pound and South African Rand, there are no exchange rate challenges.
The products seek to tap on new trends of using beneficial healthy organic ingredients in beauty and cosmetics industry. Aloe Vera and Baobab raw materials are natural and native to Zimbabwe. The project is at start up level with all the human resources and intellectual resources in a ready position.
Investors can receive more information by contacting us on Merar.
Looking for similar investment opportunities